Enroll
---
If you don't have Medicaid or WVCHIP yet, apply with the WV Department of Health & Human Resources (WVDHHR) and choose The Health Plan as your health plan.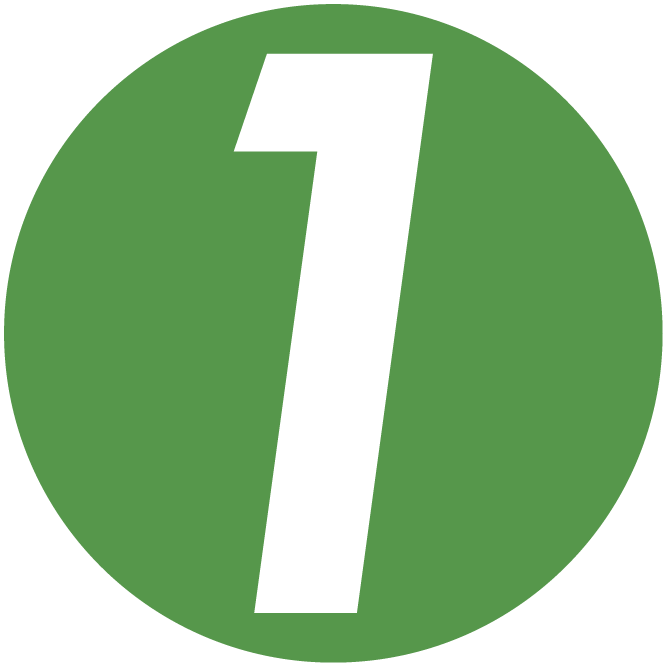 Apply online at wvpath.org or call WVDHHR Customer Service Center at 1.877.716.1212.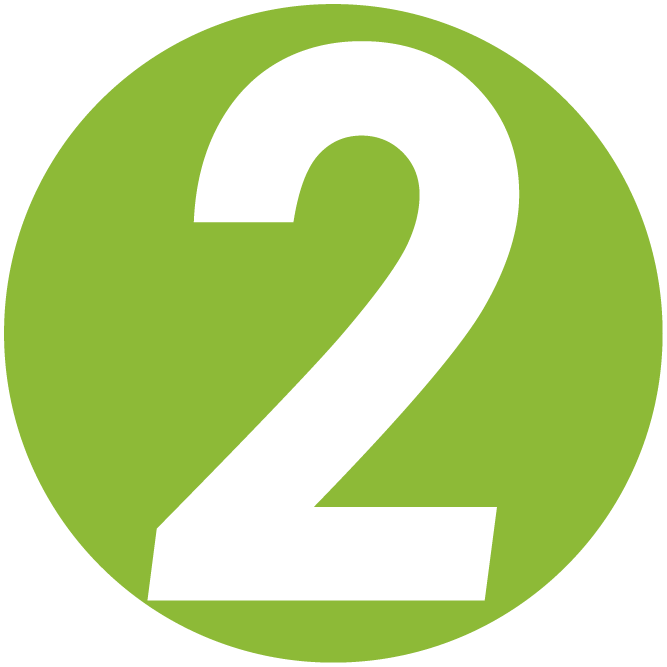 Check your mail. Your local WVDHHR office will send you a letter if you qualify for Medicaid.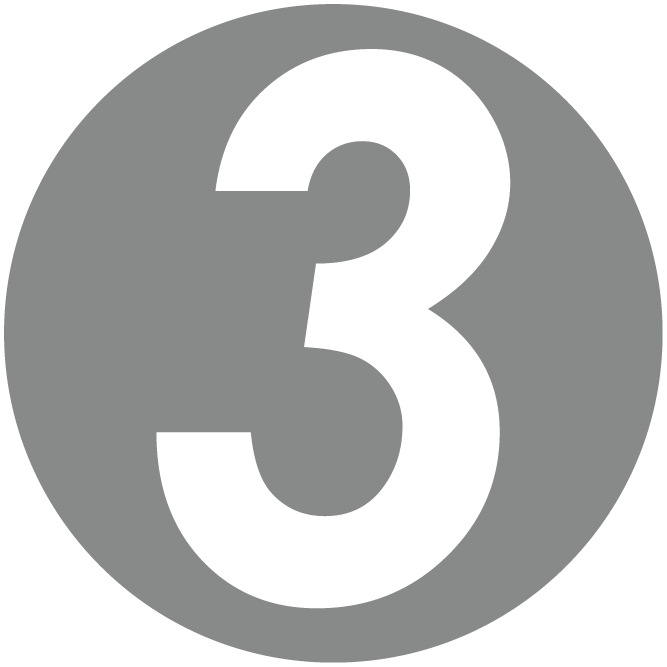 Choose The Health Plan. We will send you a packet in the mail welcoming you to The Health Plan.
---
Already have Medicaid or WVCHIP? Choose Us.
If you are already enrolled with an MCO and would like to change to The Health Plan, call 1.800.449.8466 and they can assist you with that change.