How to Choose the Right Doctor for You
Primary care physicians help you stay healthy by recommending preventive services, treating health issues, and referring you to specialists when needed.
When looking for a primary care physician, it's important to choose someone you can trust. You want someone who will treat you with respect, listen to your opinions and concerns, encourage you to ask questions, and explain things in a way you can understand.
Here are a few tips for finding the right primary care physician for you: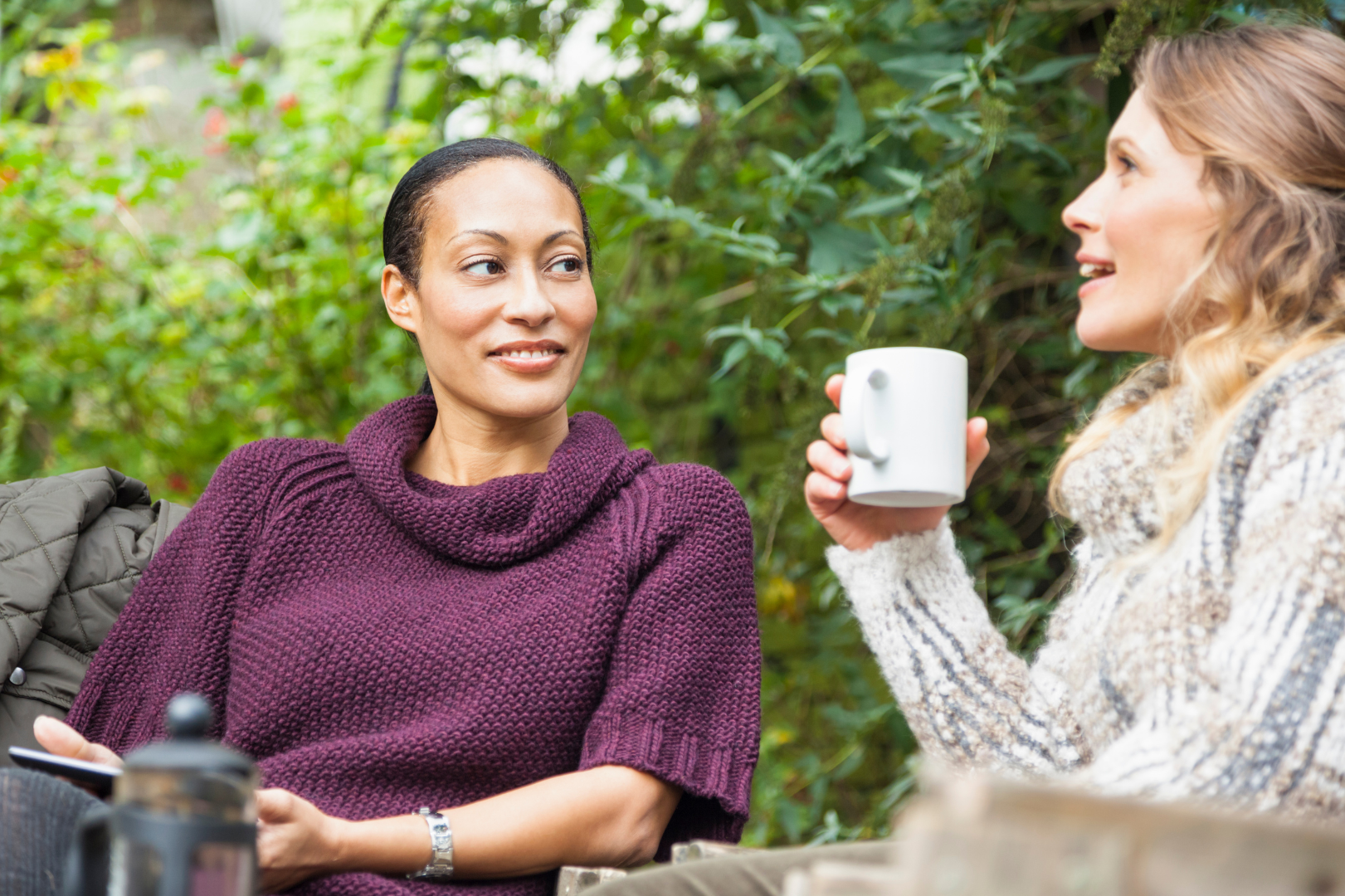 #1. Ask friends and family for recommendations
Getting a reference from someone you know and trust is a great way to find a doctor. If your current doctor is retiring, ask them who they would recommend.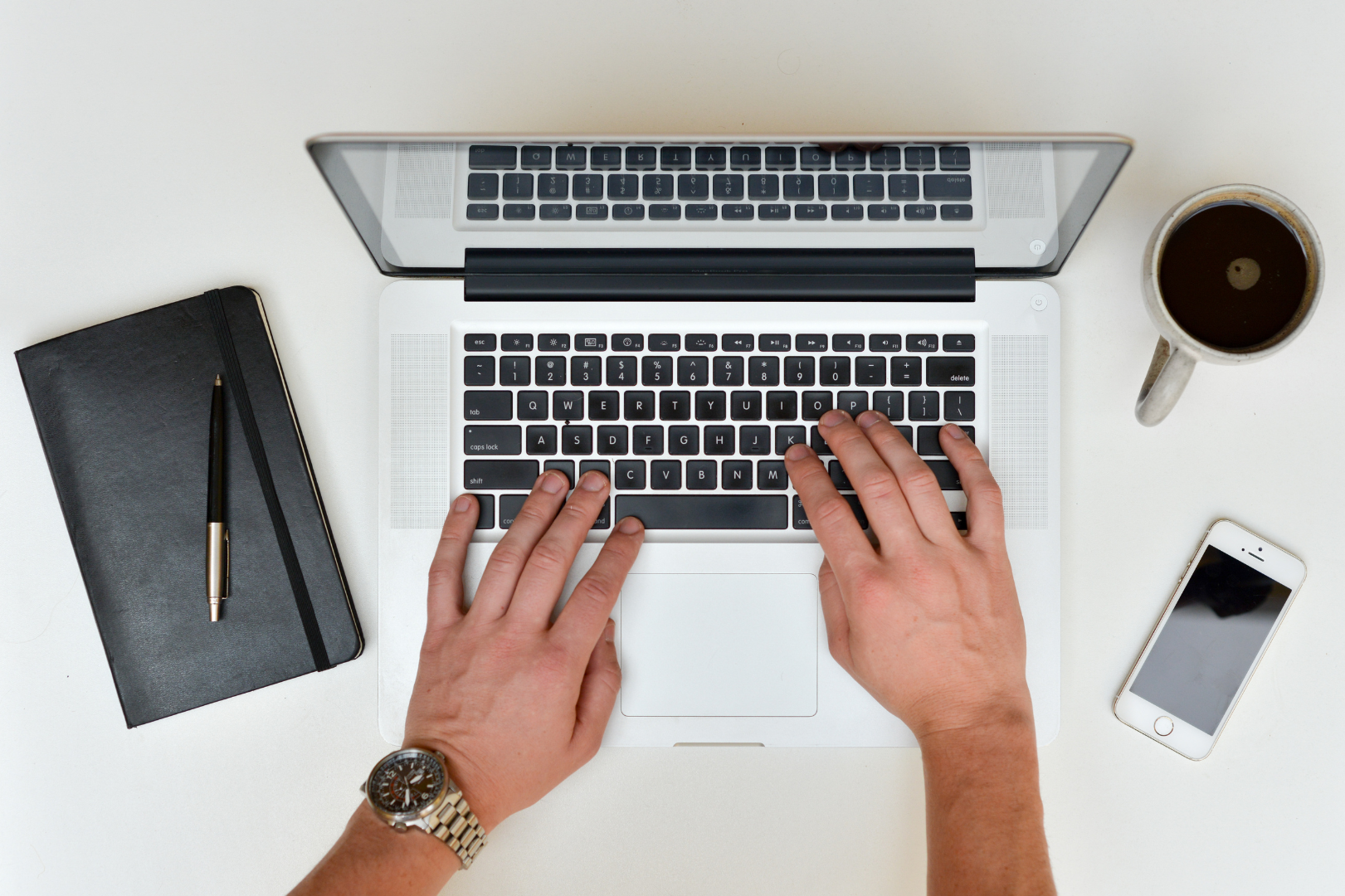 #2. Check with your insurance company
Your insurance company can direct you to a list of physicians in your area who accept your insurance plan. Members of The Health Plan can search through our list of providers online by clicking here.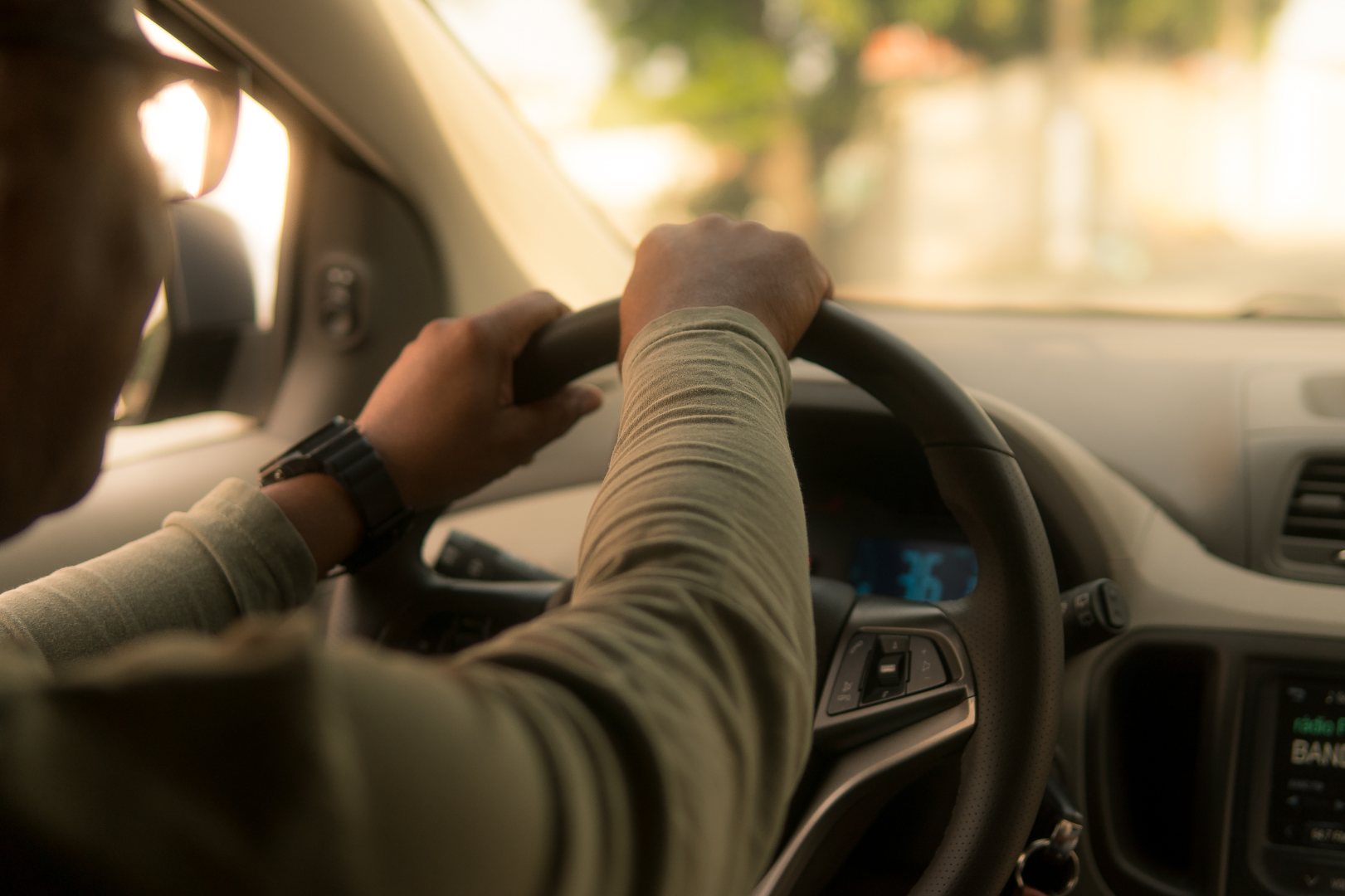 #3. Make a list of physicians who will be easy to travel to
Creating this list can be especially important if you rely on public transportation or the help of loved ones to get to appointments.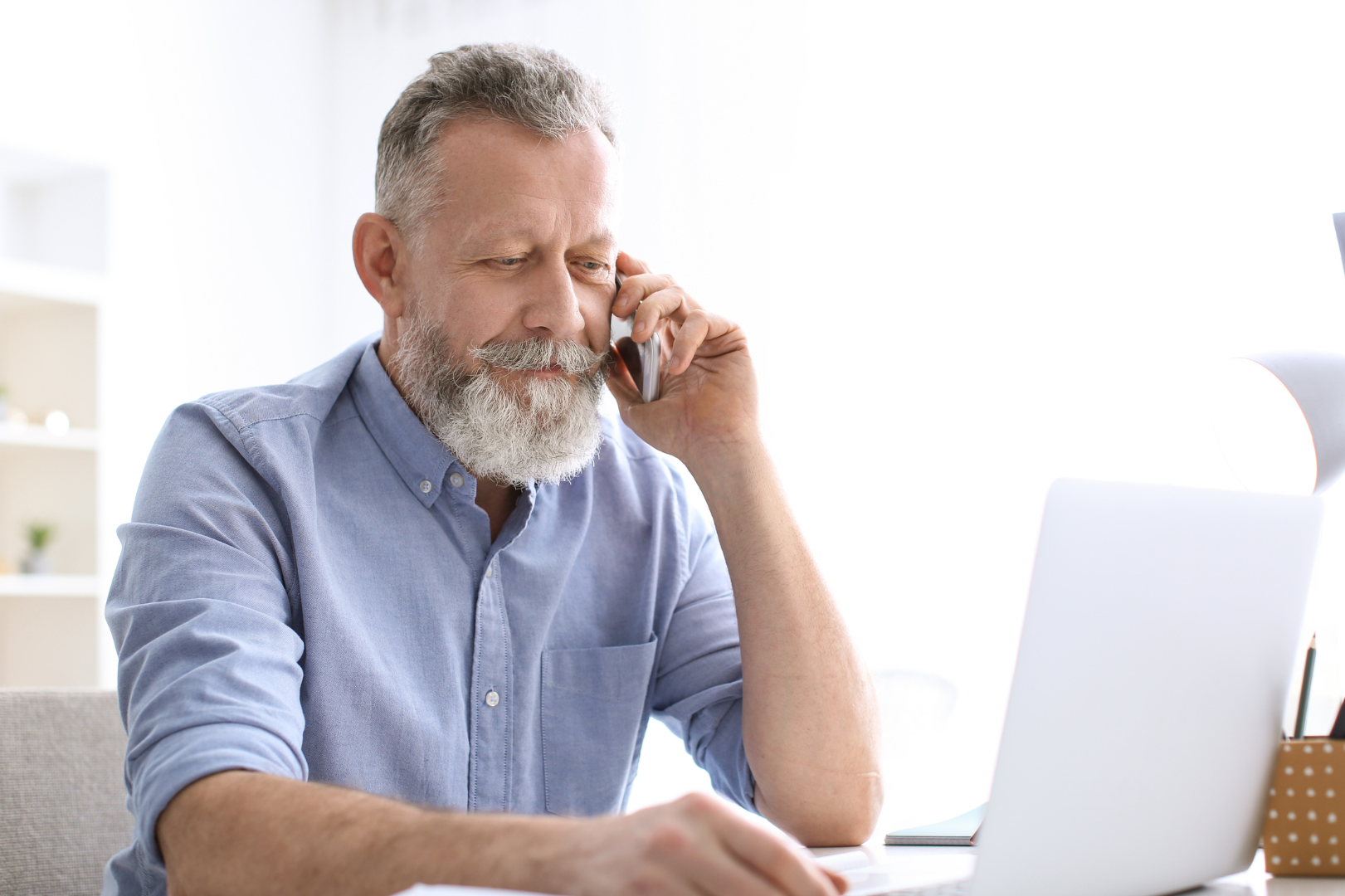 #4. Call their offices to learn more about the physician
Asking questions about the doctor and office can help make the best decision. Some questions you may want to ask include:
Is the doctor accepting new patients?

Is the doctor part of a group? If so, will the other doctors be able to care for me if my doctor is not available?

Which hospital is the doctor affiliated with?

Does the doctor have experience treating my medical condition (if applicable)?

Does the doctor have any special training or certifications?

Are evening or weekend appointments available?

Are virtual appointments available?

What is the cancellation policy?

How long does it take to get an appointment?

Can I get lab work and x-rays done in the office?

If there is a language barrier, is there a doctor or nurse who speaks my language?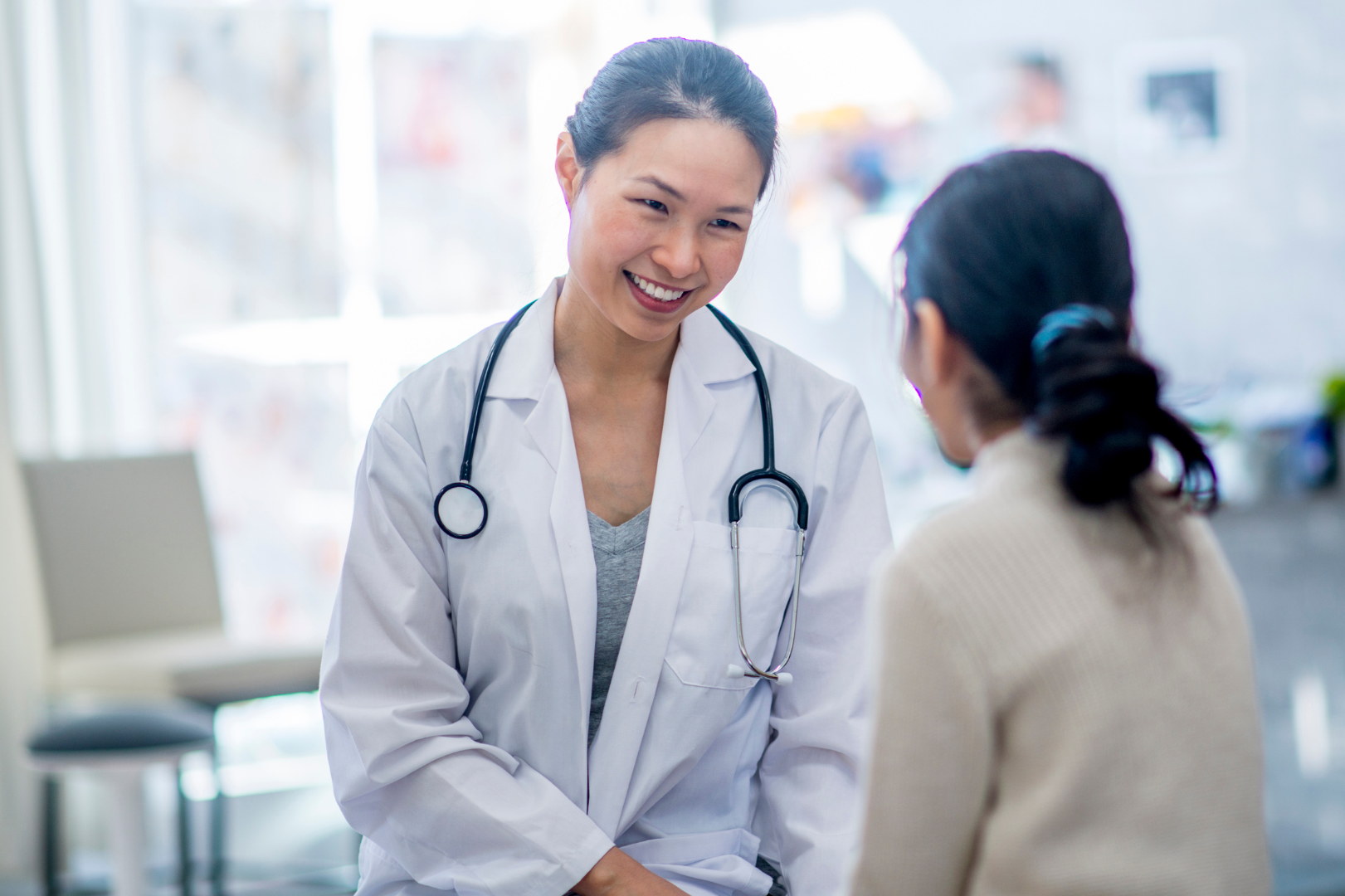 In conclusion, finding the best primary care physician for you is an important decision that can have a significant impact on your overall health and well-being. By following these steps, you can choose a doctor who you feel comfortable with and can trust to provide you with the best possible care.
If you are a member of The Health Plan and need any help finding a primary care physician, please reach out to customer service or to the Health and Wellness team at 977.903.7504.
---
Choosing a doctor: Quick tips. Choosing a Doctor: Quick Tips - MyHealthfinder. (n.d.). Retrieved April 21, 2023, from https://health.gov/myhealthfinder/doctor-visits/regular-checkups/choosing-doctor-quick-tips
U.S. Department of Health and Human Services. (n.d.). How to choose a doctor you can talk to. National Institute on Aging. Retrieved April 21, 2023, from https://www.nia.nih.gov/health/how-choose-doctor-you-can-talk